The Chiropractic Team
---
Crissy Vinglass Lidgett, Office Manager
I originally started as a patient with Casteel Chiropractic Clinic and then was hired as a chiropractic assistant. I have worked here for over 20 years. I am the Office Manager and the insurance billing specialist. It's been extremely enjoyable being involved in Chiropractic and sharing it's healing process with our community.
I have successfully participated in our ChiroThin weight loss program and to date have lost over 55 pounds!!!
I am very active with my church and am currently it's chairperson. I also sing in the choir, teach Sunday school and am the secretary of the woman's society.
I recently got married to Tyson Lidgett in September of 2011. I have one step son, Noah. I enjoy traveling, gardening, lifting weights, zumba, concerts, camping and spending time with family and friends.
There you go, that's a little bit about me, I am looking forward to meeting you!
---
Carrie Poole, Office Assistant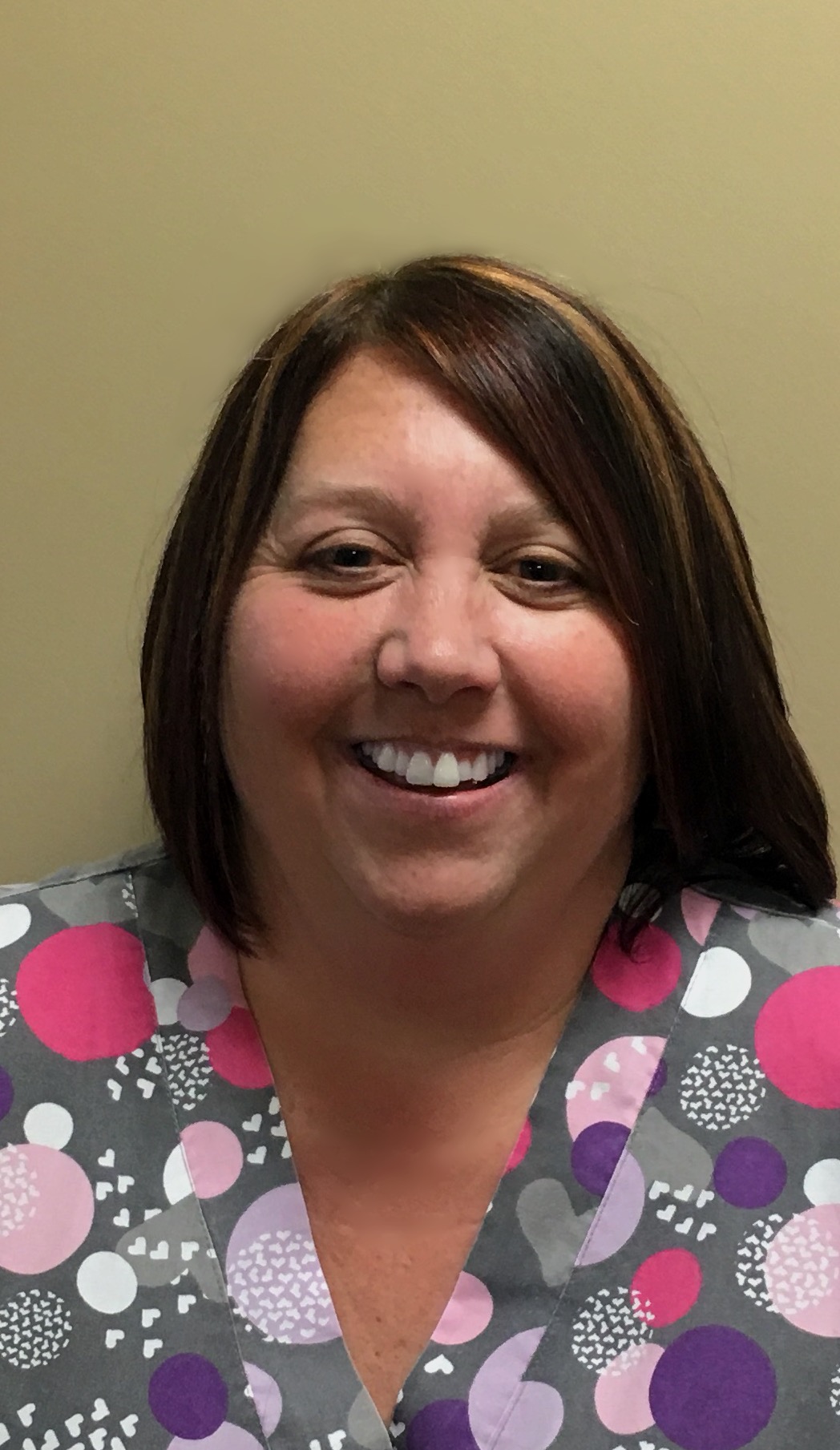 I have been working for Casteel Chiropractic Clinic for a few years now as an office assistant. I am the first person to greet you when you visit our clinic and the last person you check out with before leaving your appointment. I love meeting all different people and helping you on your road to health.
In my free time I love spending time with my family. I enjoy cheering my son while he plays football and baseball for MoValley. On the weekends I like to go on buggy rides with my husband or shopping with my daughter.
If you would like to schedule an appointment or have any questions about starting chiropractic care please feel free to call the office anytime. It is important for me to work with your schedule so you can make all your appointments necessary to follow the treatment plan the doctor recommends for you.
---
Call Our Philipsburg Chiropractor today to schedule your appointment!